SSEAMS+LAB
We invite you to our 8000sq ft partner facility in Scotland. We are ready to host your product creation team and support your circular textile initiatives.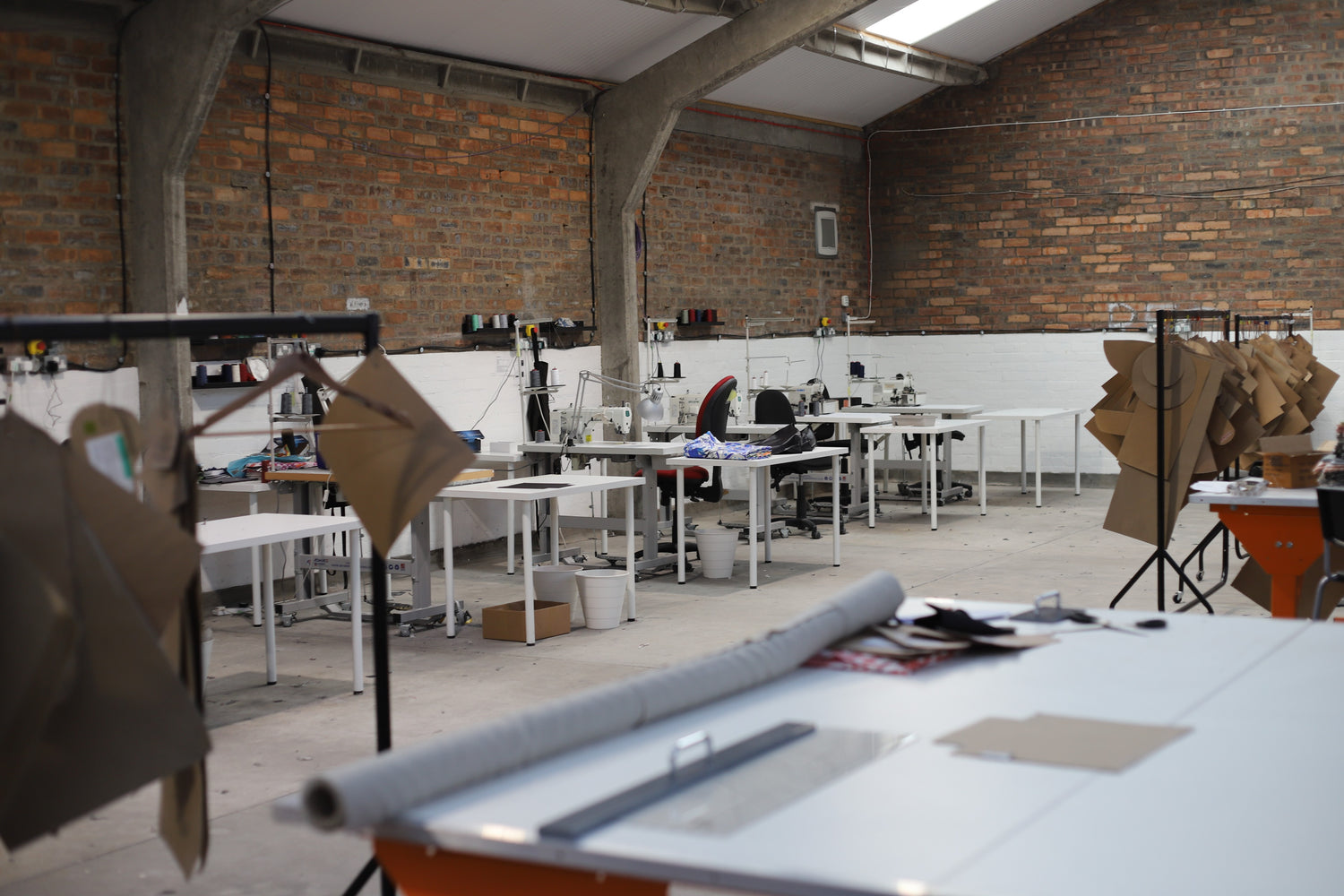 DRIVING CIRCULAR TEXTILES IN SCOTLAND
Combining our brand expertise, knowledge and network, we are delighted to invite your creative teams to the facility. An opportunity to collaborate with brands or simply provide a space for you to REPURPOSE surplus stock without the distractions of the usual daily working commitments.
Get in touch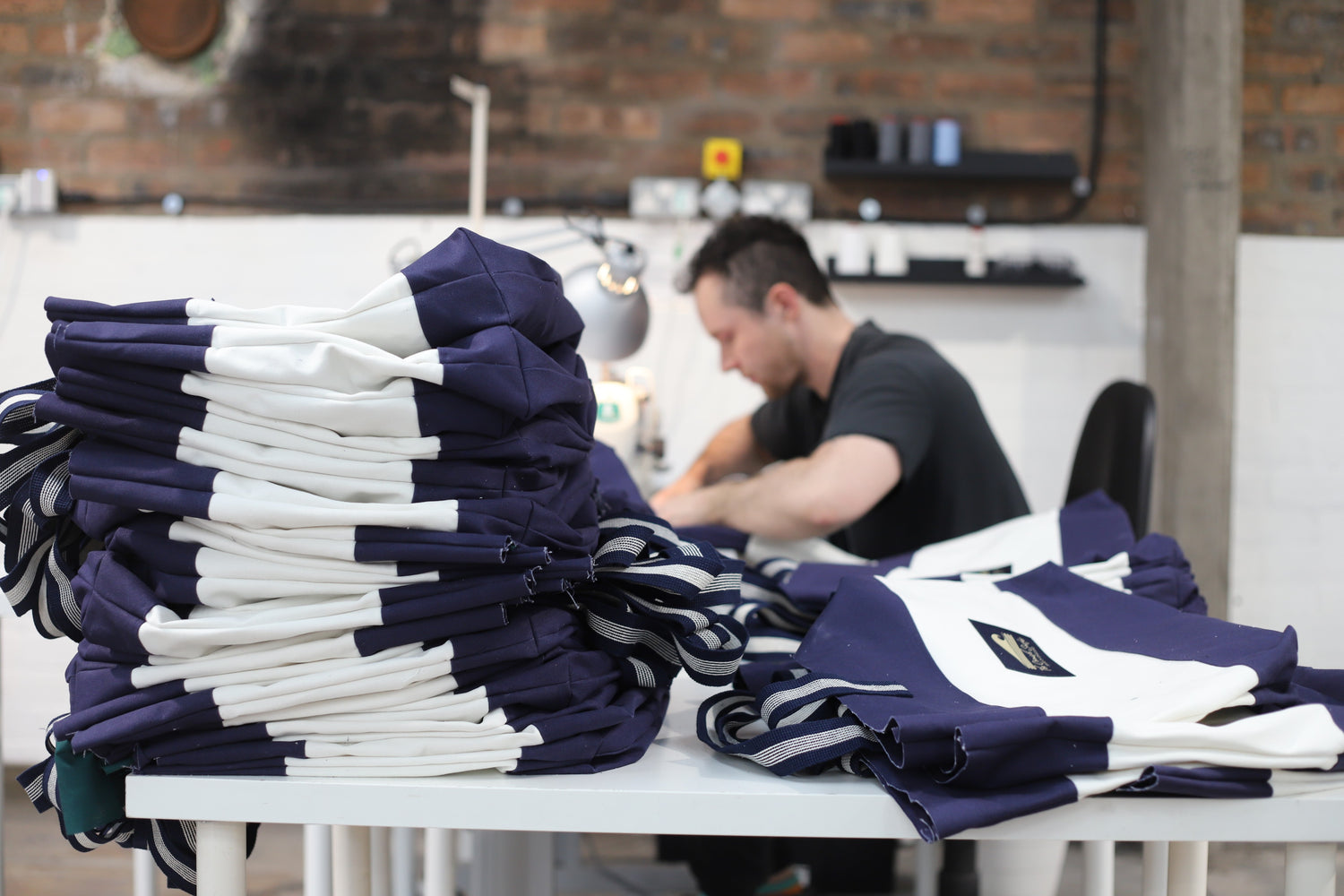 RE-ASSEMBLE
The facility is well versed in redundant stock management. The Product development team is available to help you transition.
Find out more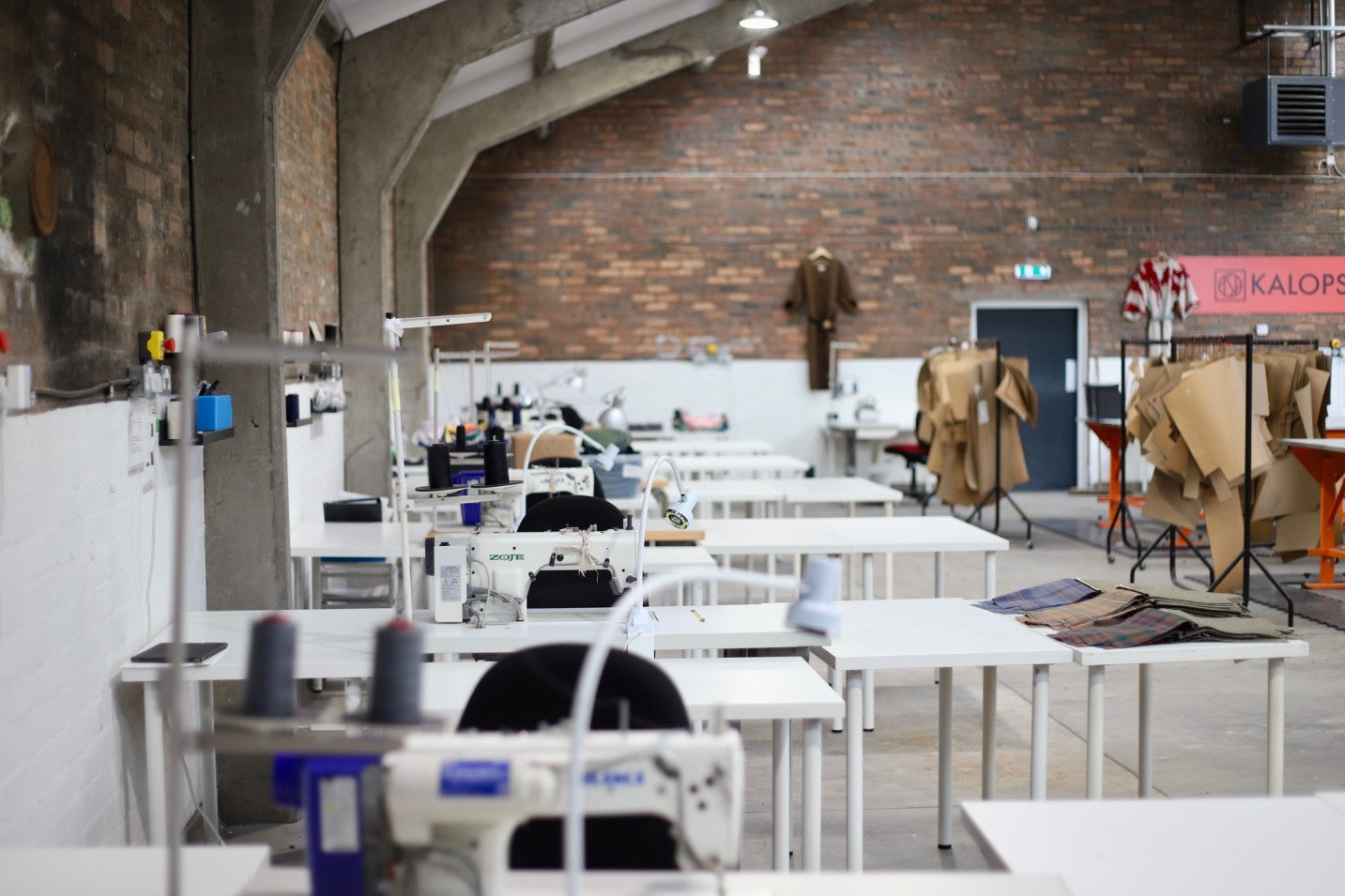 Re-Made in Scotland
Zero waste management is considered at all parts of the process and a standard, market relevant collection of Apparel & Accessories patterns blocks are ready to be accessed and utilised, responsibly produced in Scotland.
Book a viewing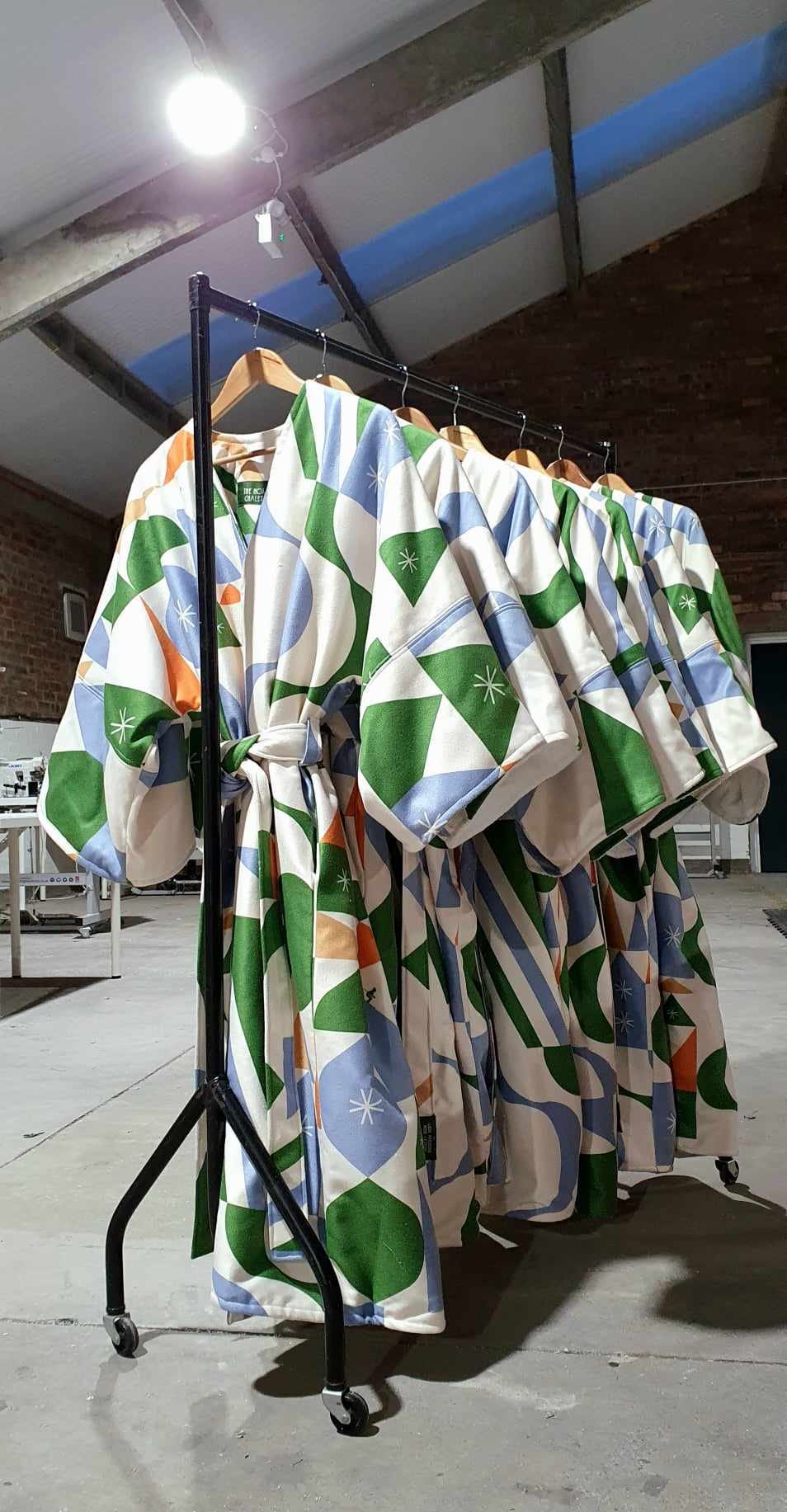 Batch Production
A production service targeted to brands and retailers who require onshore apparel & accessories manufacture. Get in touch to discuss your brand merchandise requirements.
Email request
ABOUT OUR FACILITY PARTNER
As a Social Enterprise Kalopsia's primary purpose is their social and environmental mission. Maximising the amount of social good they create while balancing this against financial goals. Through reinvesting the money they make in the business and the Textiles community as a whole, Kalopsia is able to ensure increased responsible growth in the sector.